THE ZATA GEOMETRY
The ZATA GEOMETRY is the exclusive techonology in Hawkvi series.
Closer spoke tension in rear wheel and superior power transmission.
That make you comfortable and easy to transfer power to the road.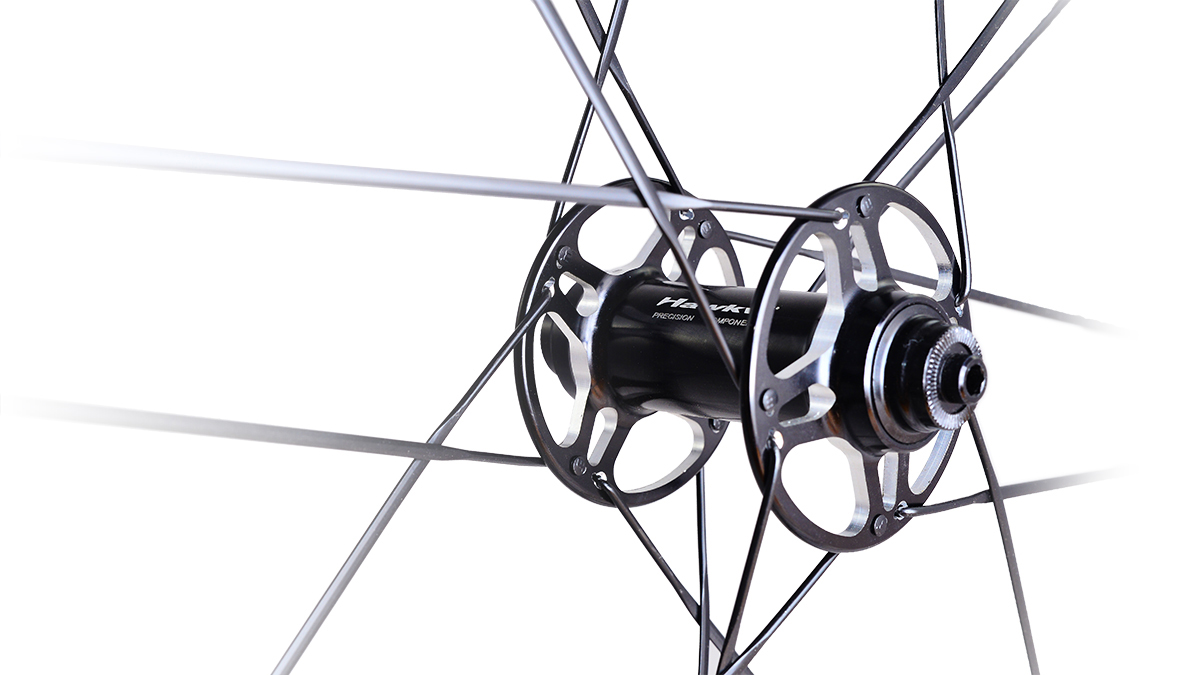 HUBS
Not only has a beautiful appearance but also high performance.Over size flange two cross spoke pattent and axles.
It all for better handle performance and meet the demand of long ride.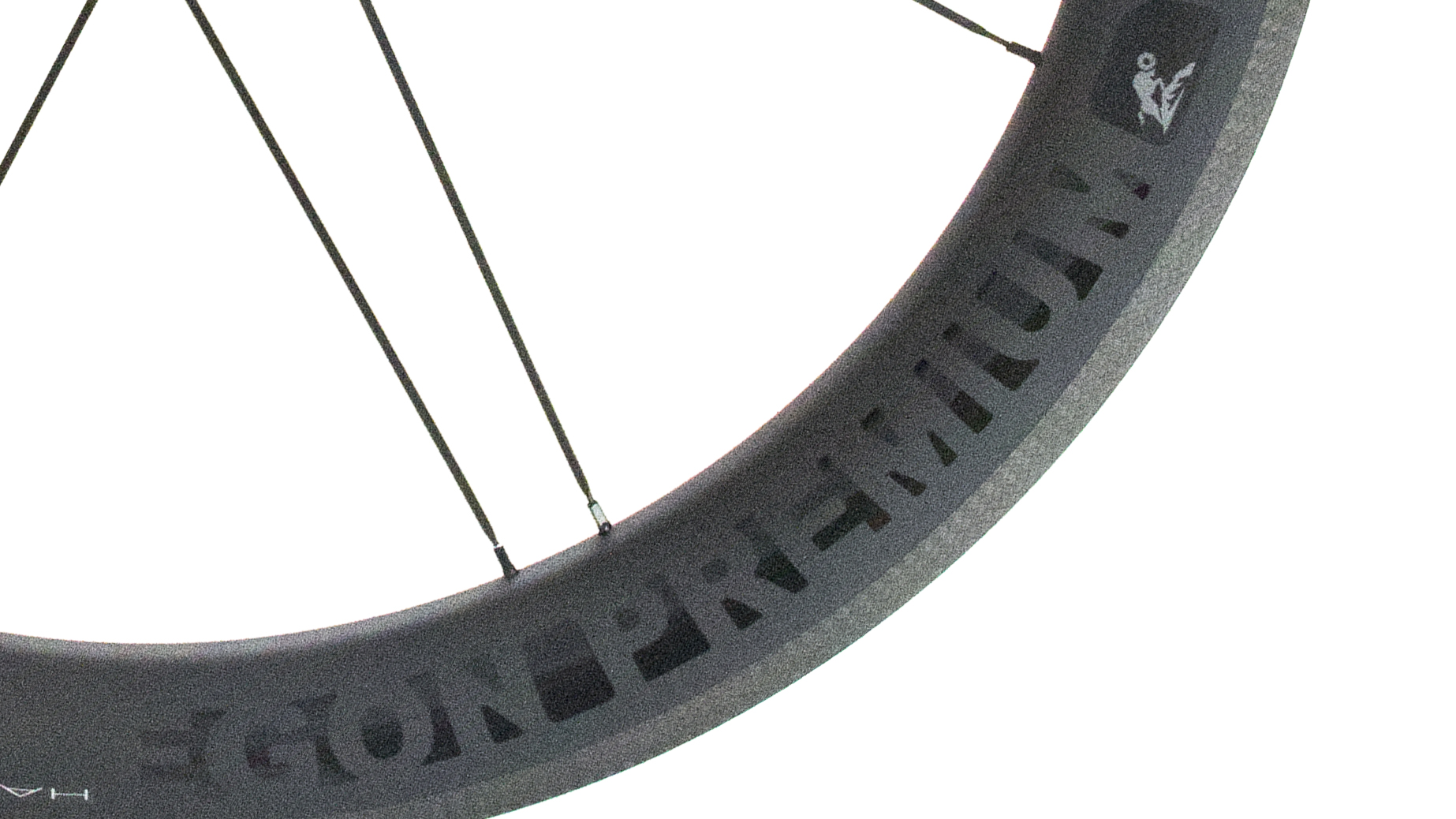 THE RIMS
THE high TG MAX technolongy with exclusive molding process.That makes rims very strong and high stiffness.