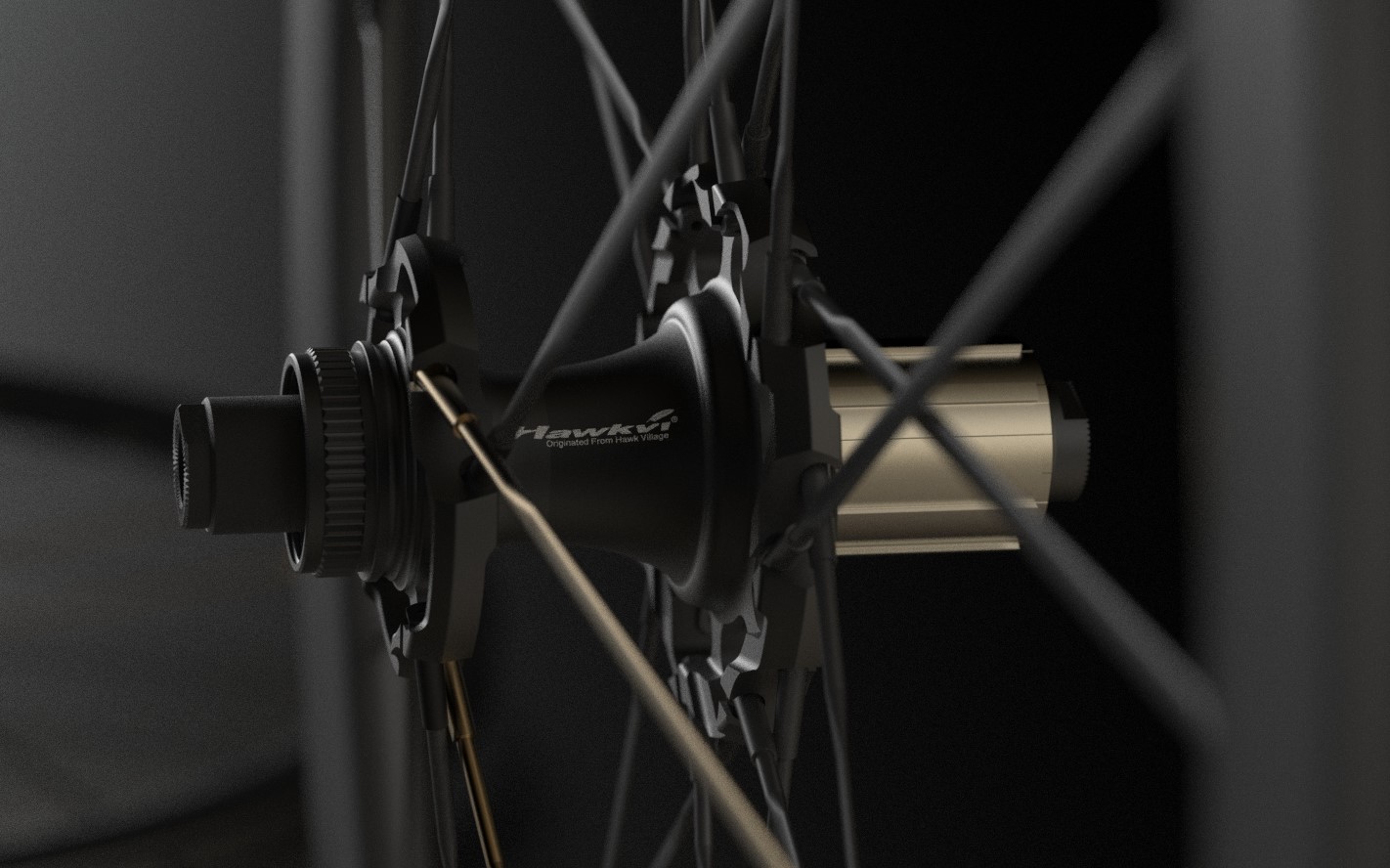 THE OVER SIZE REAR HUB
Shorter spoke length and optimized spoke angles,resulting in lower deformation and more sensitive acceleration.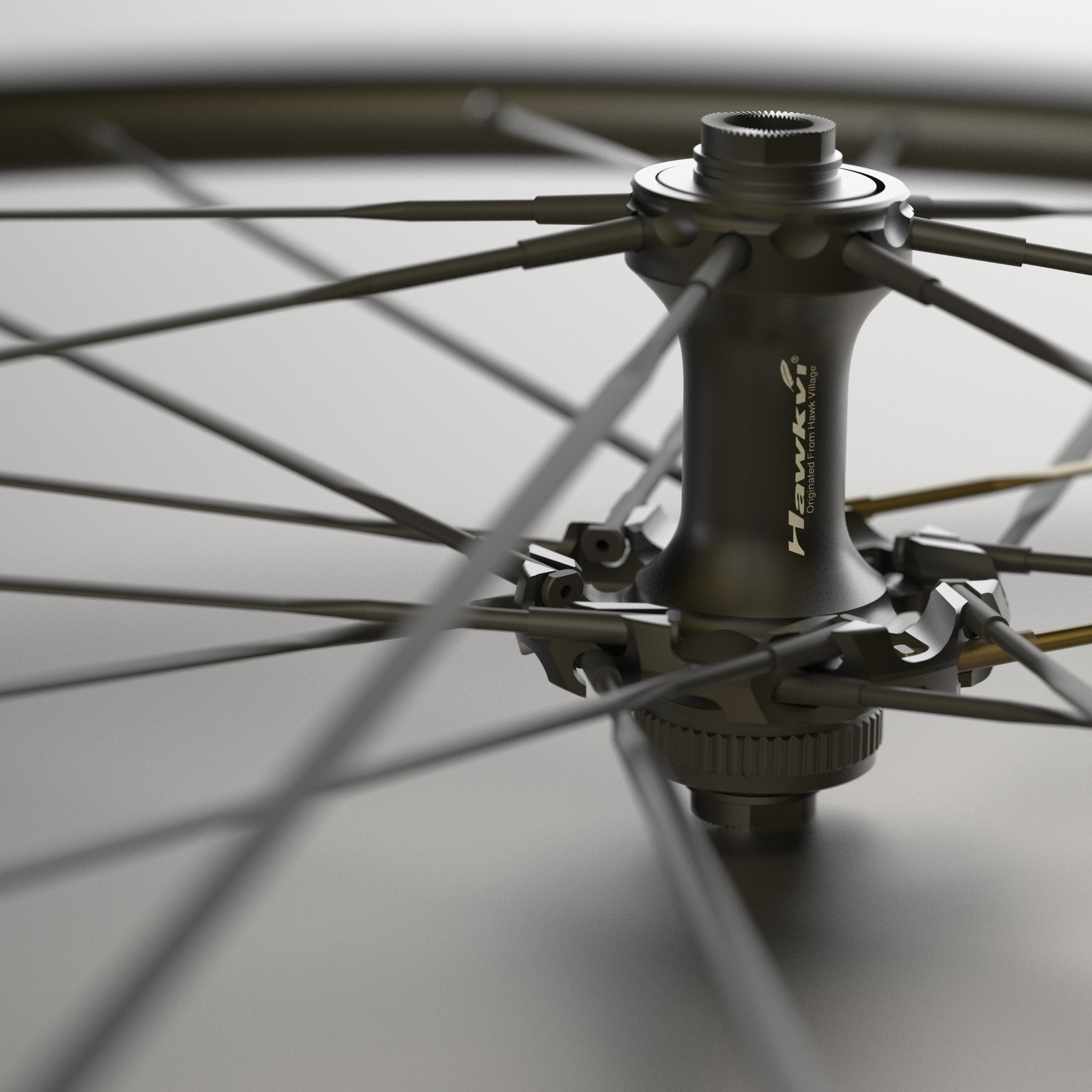 THE FRONT HUB
The front hub has been redesigned, now it is stronger than before. That will be ensured by the well known TPI bearing technology.Increasing the smoothness and durability.More ideal weight configuration in front wheel to maintain the best wheel weight .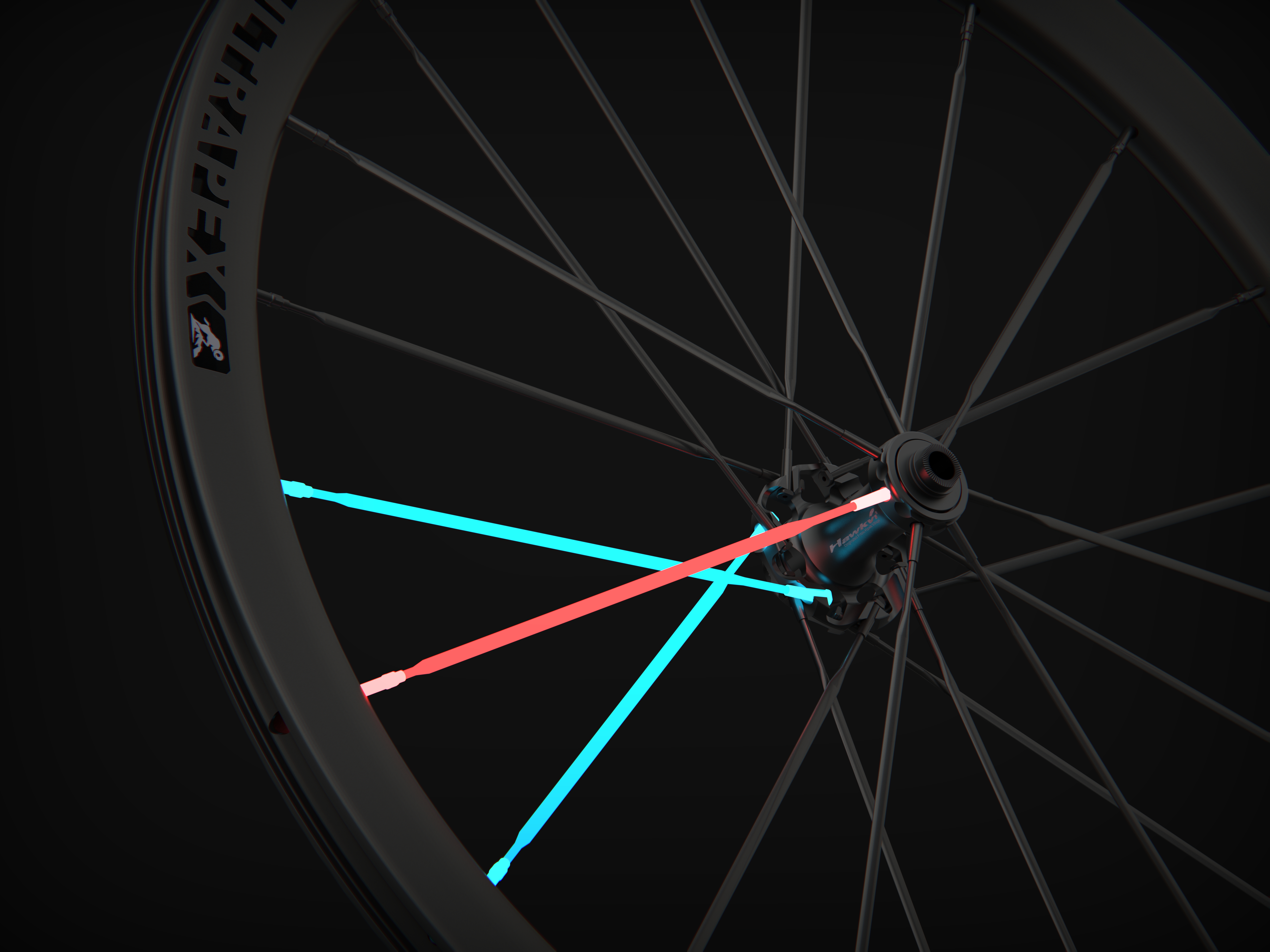 THE SPOKE PATTERN
The two to one spoke pattern both on front and rear wheel
.That makes wheels very strong and high stiffness.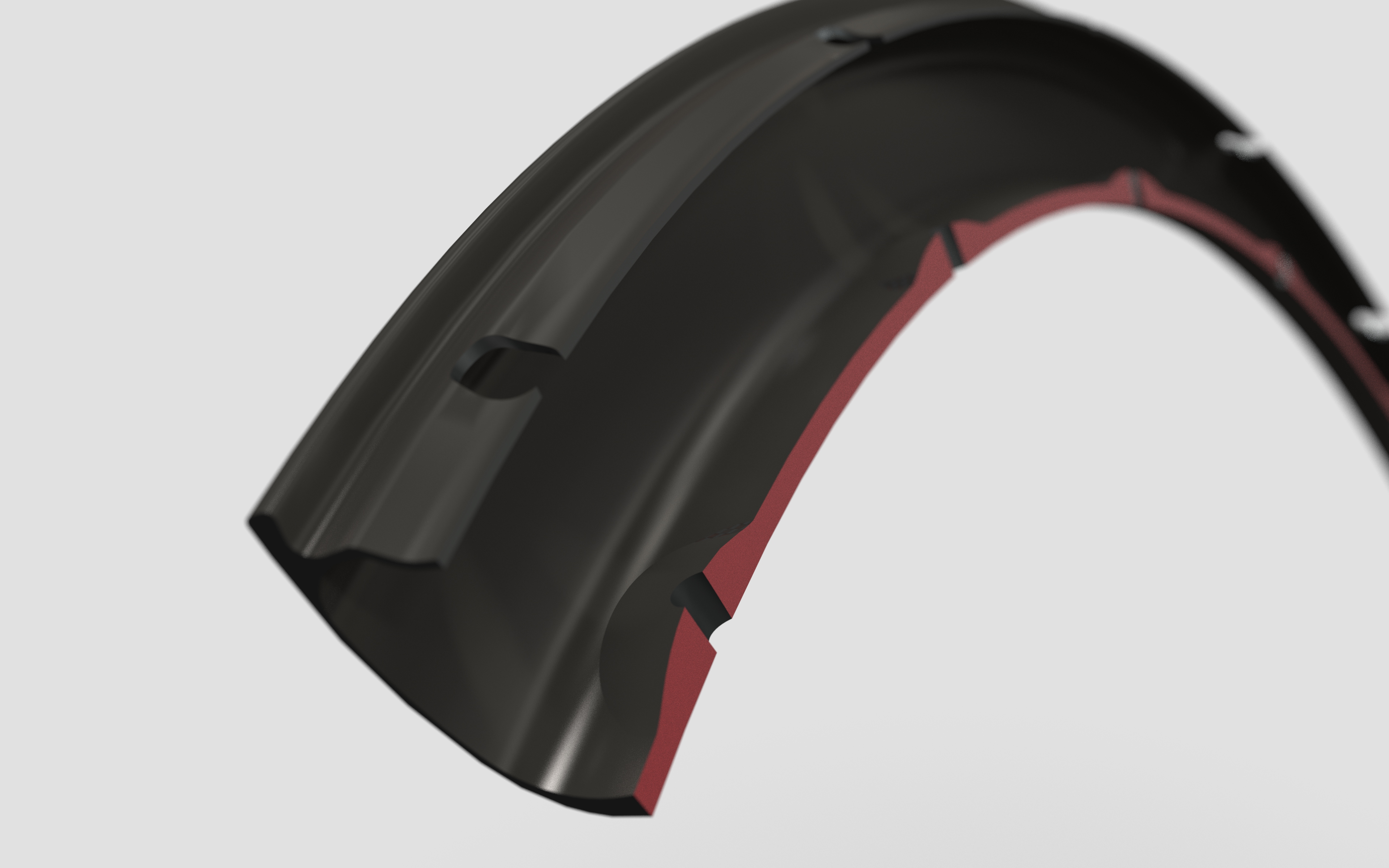 THE RIM REINFORCEMENT
The optimized carbon lay-up technology makes our rims stronger and lighter!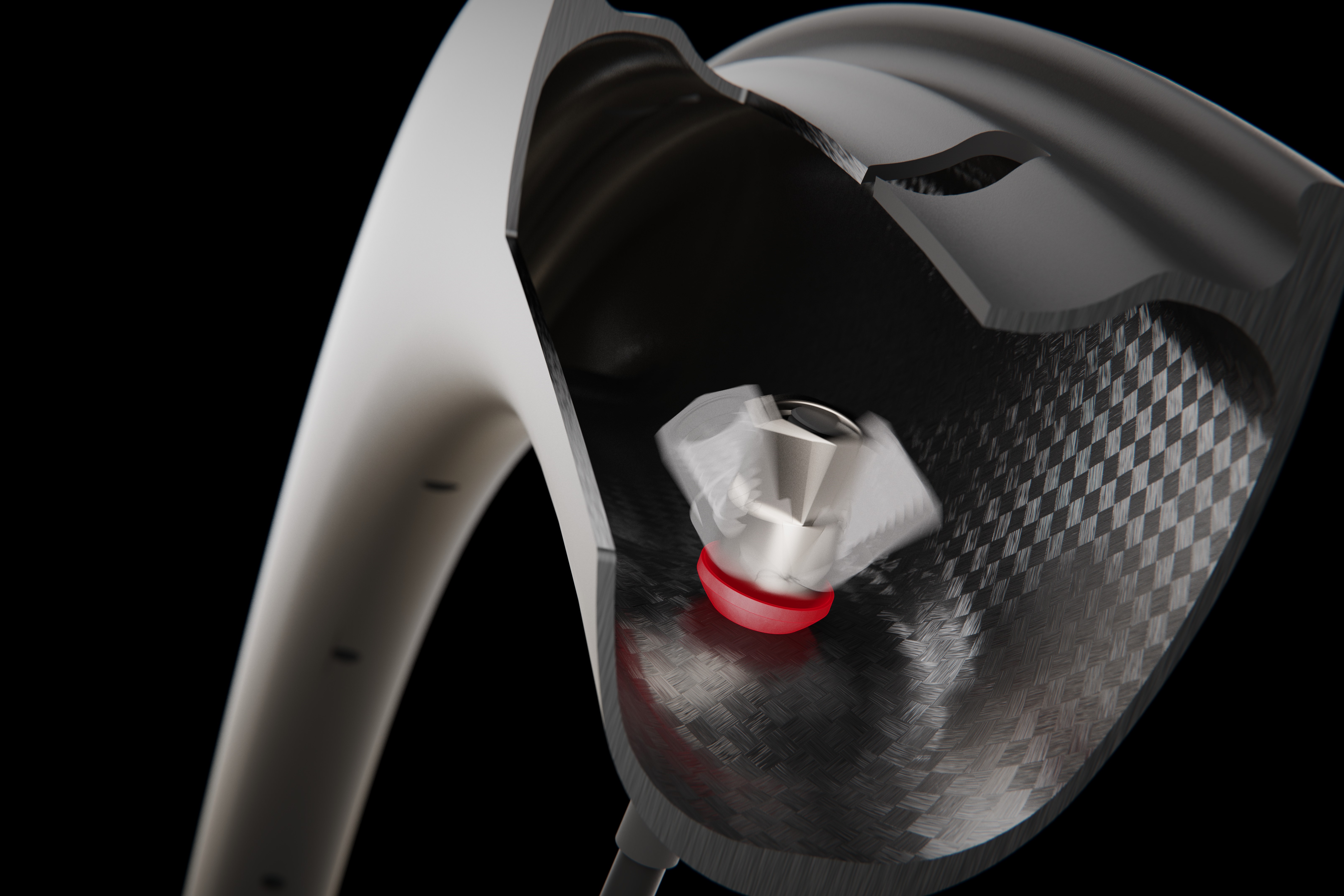 THE AUTOMATIC ADJUSTMENT
The bowl type stainless washer reduces localized stresses.Also act as a ball joint and automatically adjustment to prevent the risk of spoke failure or rim cracking.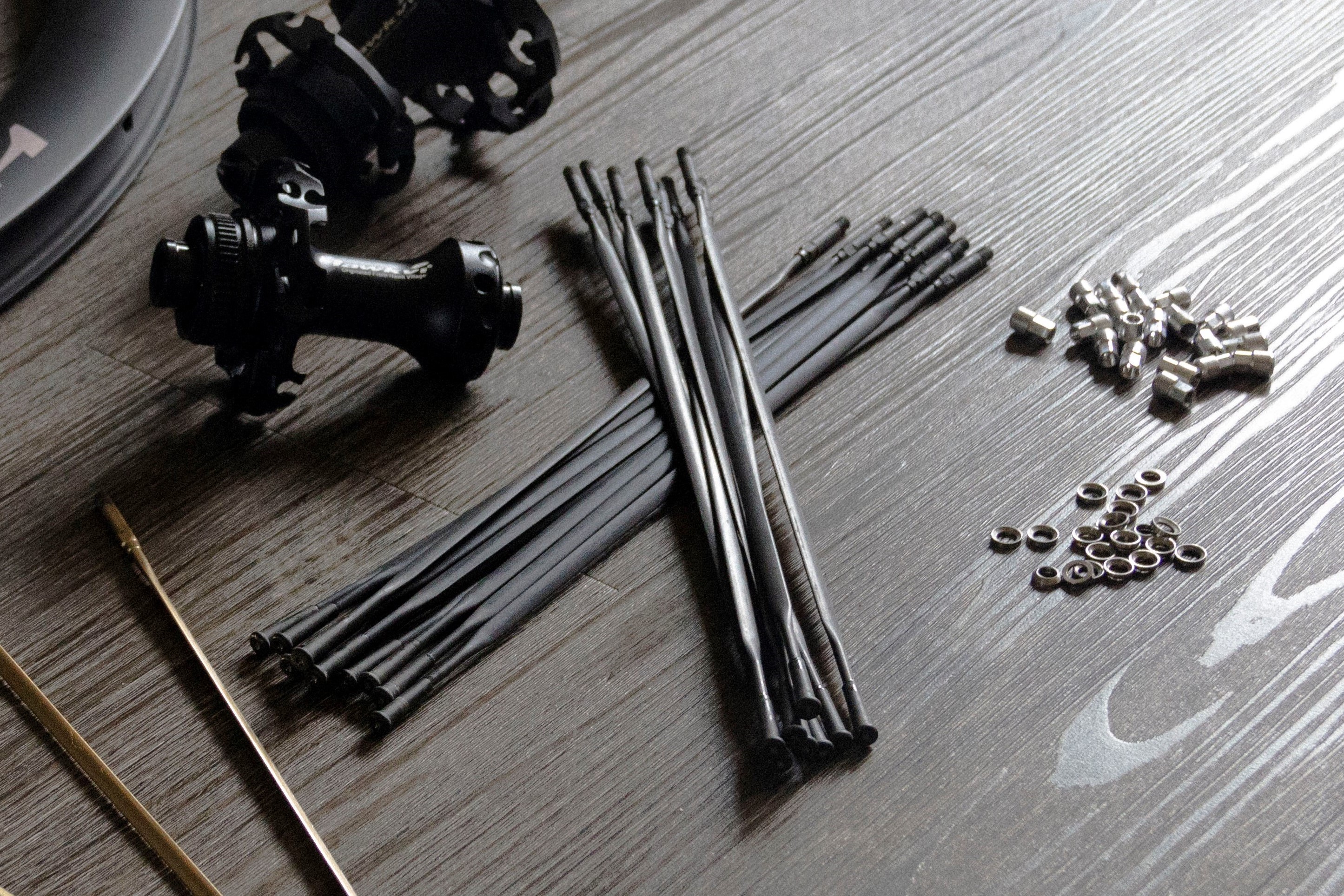 VACUUM PRESS MOLDING
The optimized carbon lay-up and vacuum press molding technology to make our carbon spokes stronger and reliable!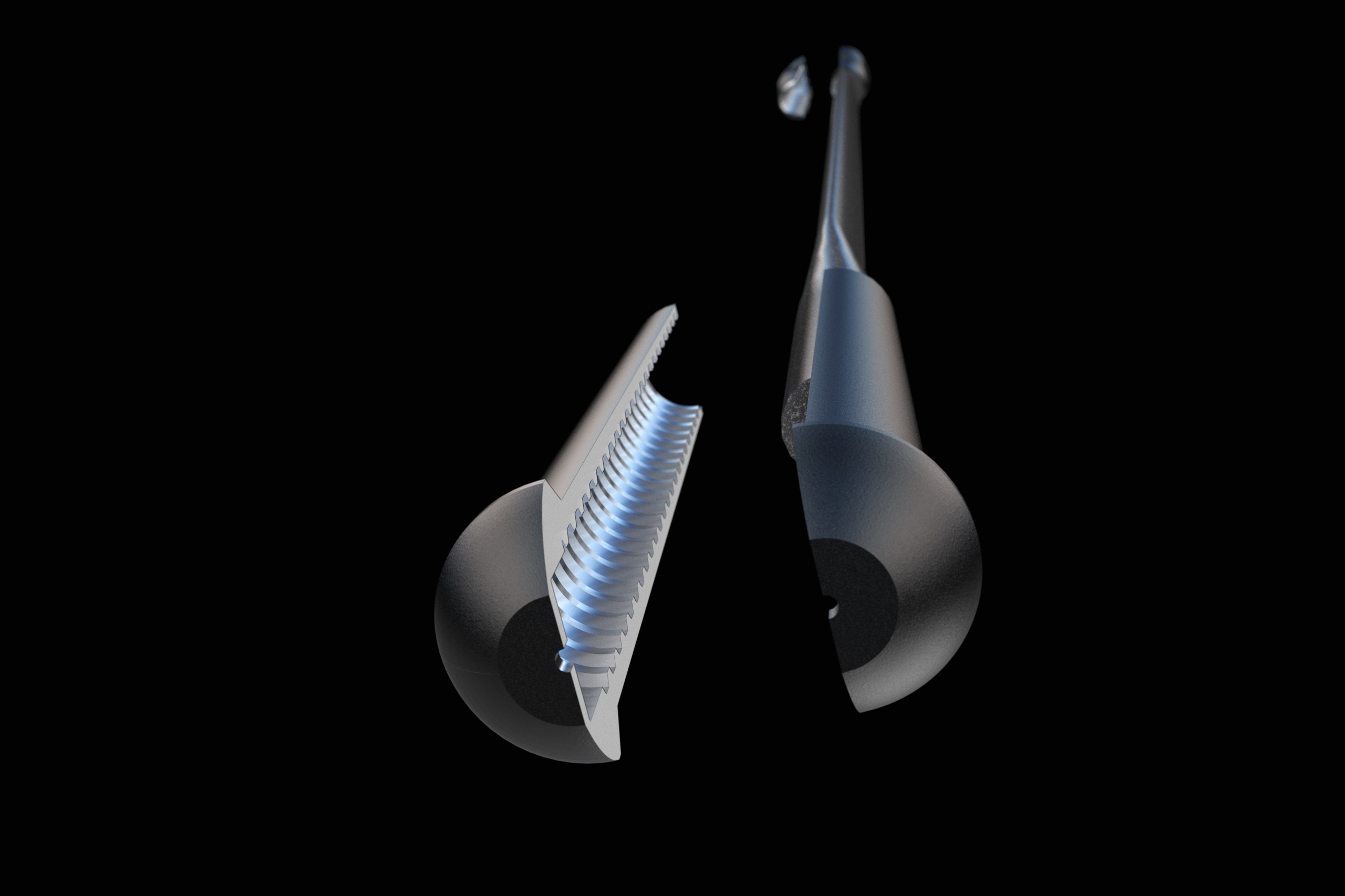 THE PATENTED SPOKE STRUCTURE
In addition to the use of high-strength structural adhesives, The rough surface of carbon fiber and the screw-like structure (barb) on the 7075 aluminum alloy parts make the spoke structure more durable.