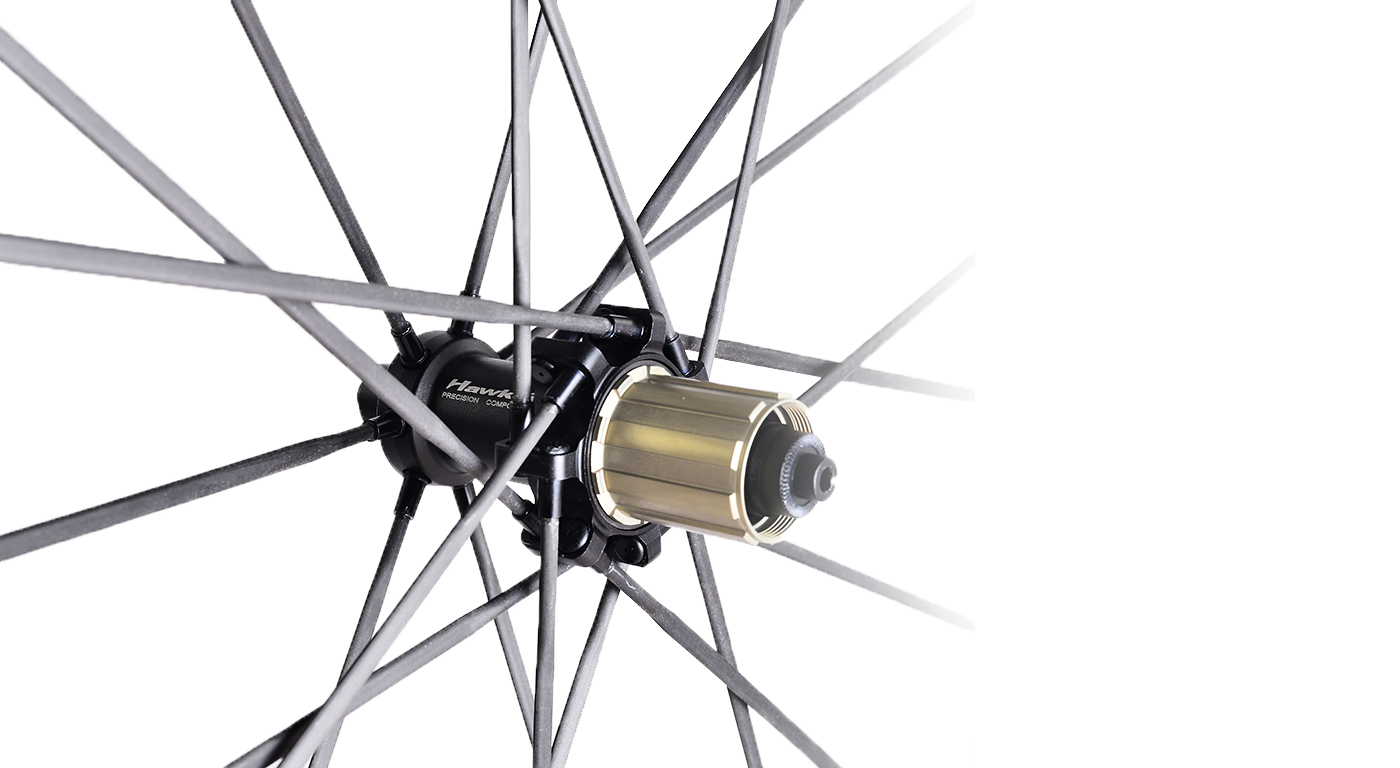 THE HUB
THE new meterial and molding technology makes rims stronger and durable.
High tg tech exposy could be use in enhance braking performance.
We do testing over and over again.New tec carbon rims will make you more trustworthy
while long downhill braking.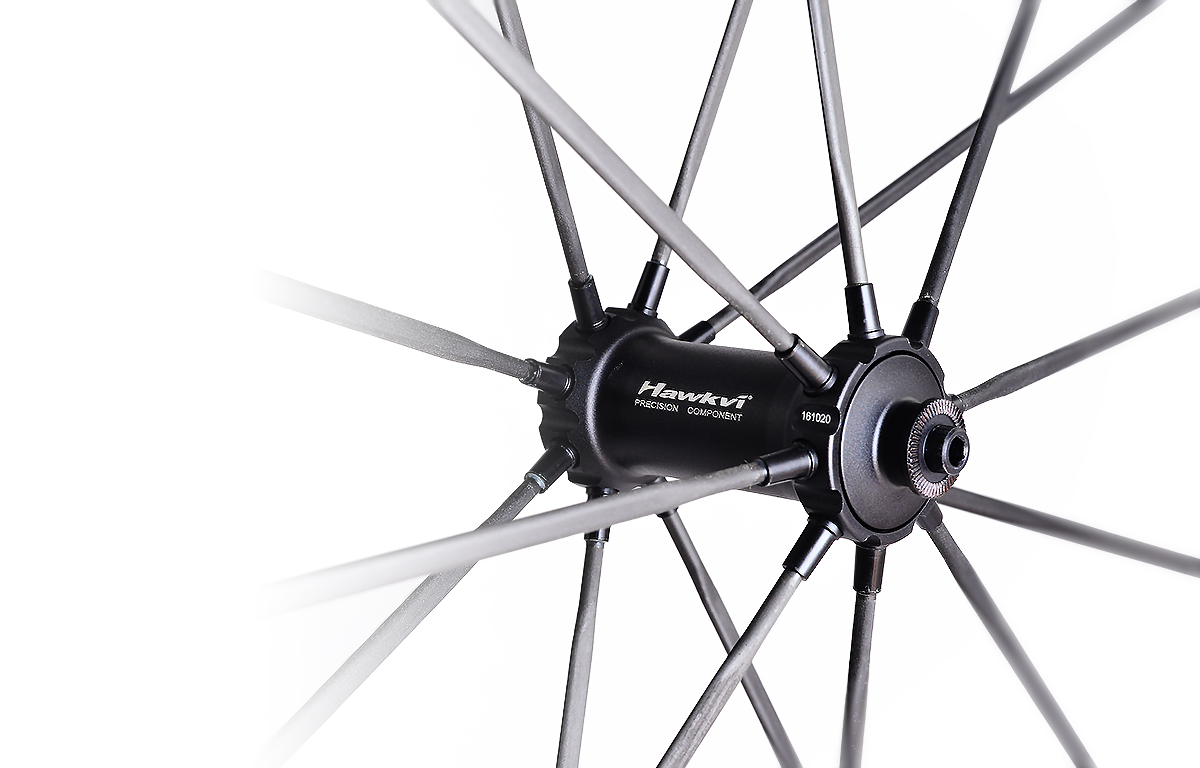 The front hub has been redesigned, now it is smaller and lighter than before, smoothness will be ensured by the well known EZO bearing technology.
The OVER-SIZED 17mm axle technology maintains the most efficient angle of contact between the bearings and bearing seat, increasing the smoothness and durability.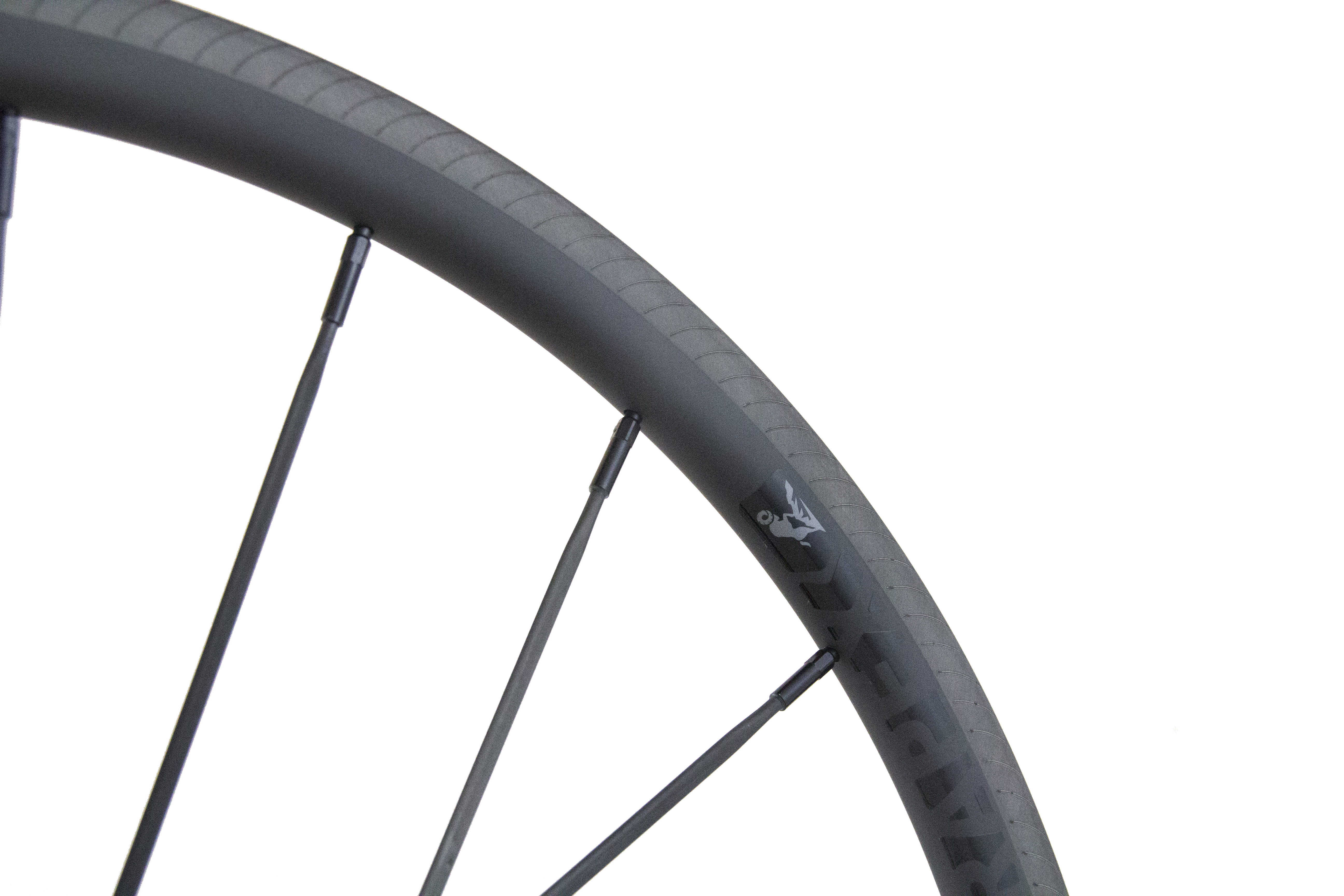 THE RIMS
THE high TG MAX technolongy with exclusive molding process.That makes rims very strong and high stiffness.