THE HUB
The over-size hub flange and 25mm axle to prvent axle deformation too much.EZO bearing from Japan is very smooth and durable.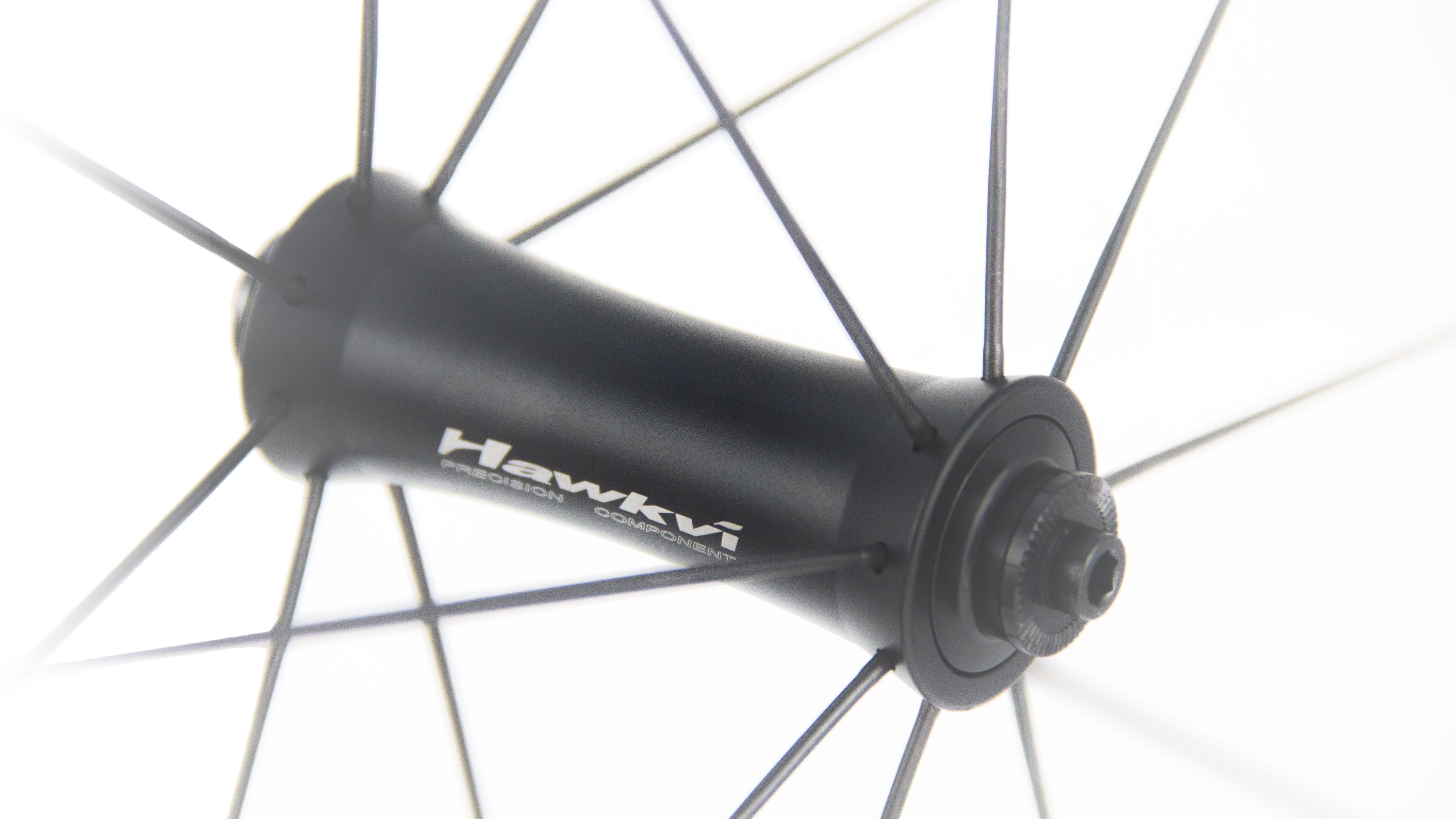 EXCELLENT DESIGN
In order to achieve better acceleration performance and relatively high rigidity. Reduce the left and right tension ratio taking by the bigger drived side hub flange to increase wheel stiffness and durability , 15mm axle in front wheel to make lighter and better performance.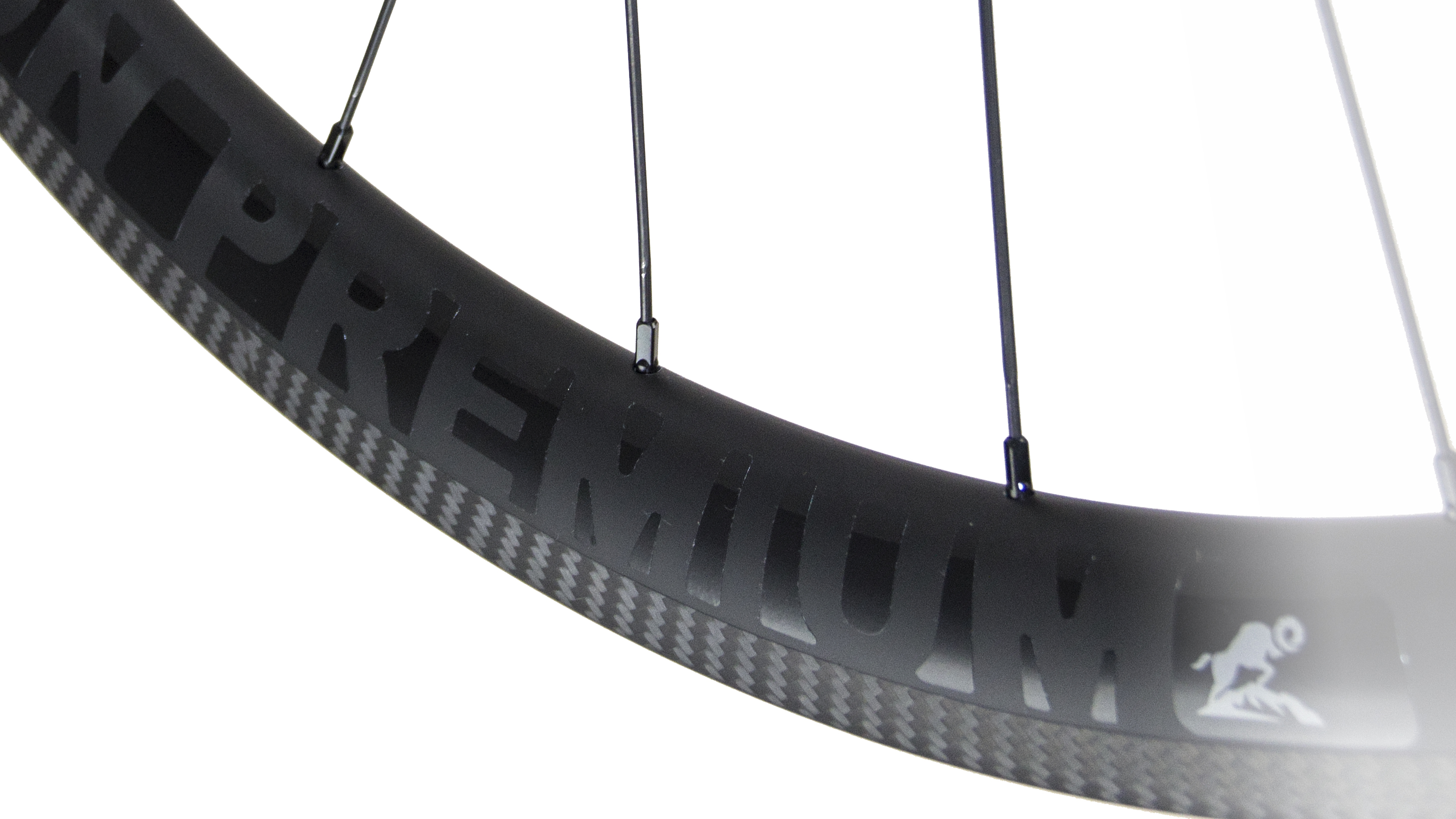 THE RIM
The gold standard among high-level carbon road bike wheel.
We love to make it better and stronger by this process.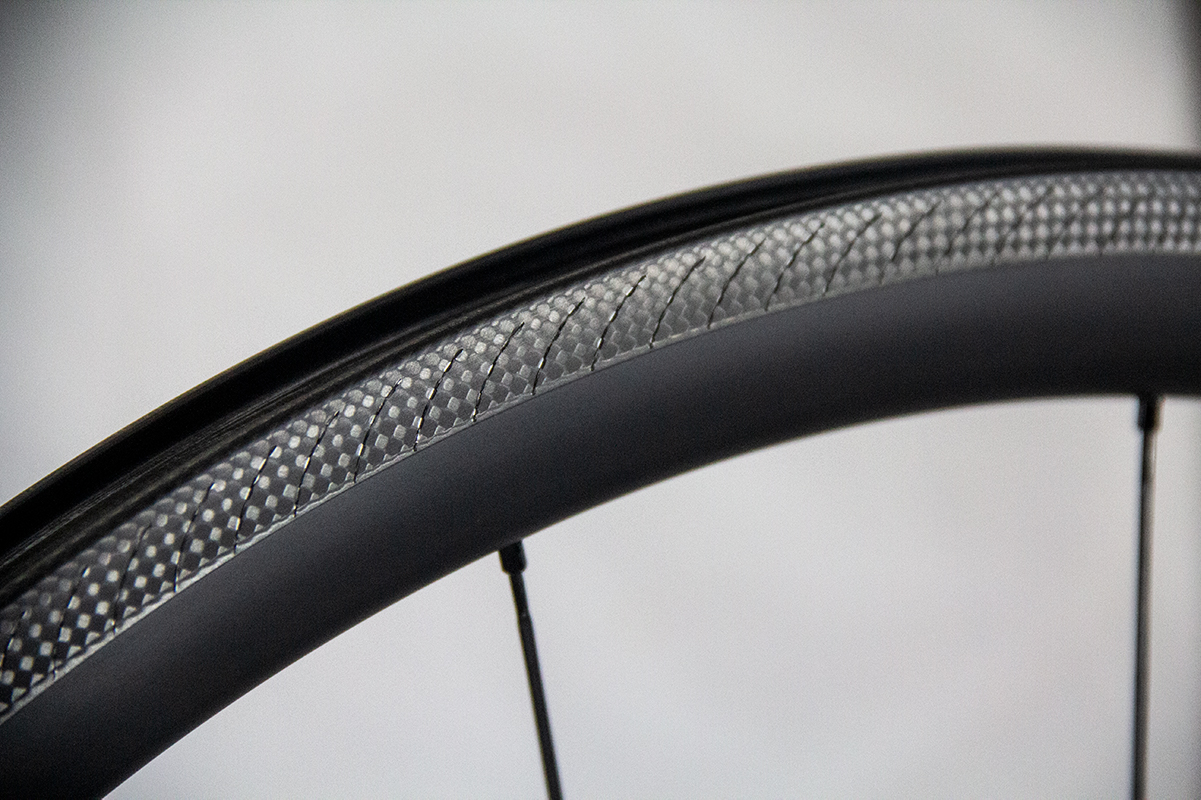 EXCELLENT BRAKING SURFACE
In order to achieve better braking performance. Have a better control experience when entering and exiting corners.