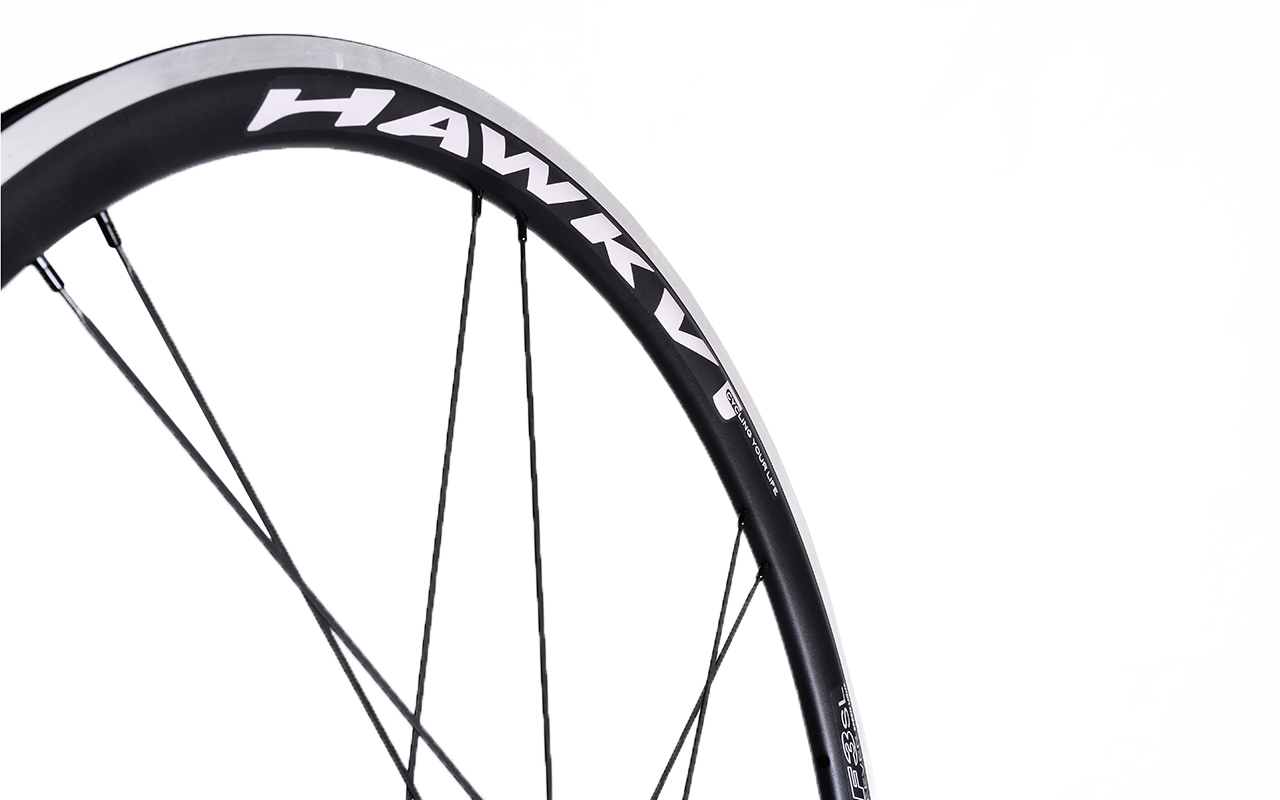 THE RIM
The high end technologies about the material and manufacture process.Super strong rim structure by welded process.Smooth braking surface by precise NC machine.

The same rim height: 34.2mm at the front and rear have a good handling and better for aero demand.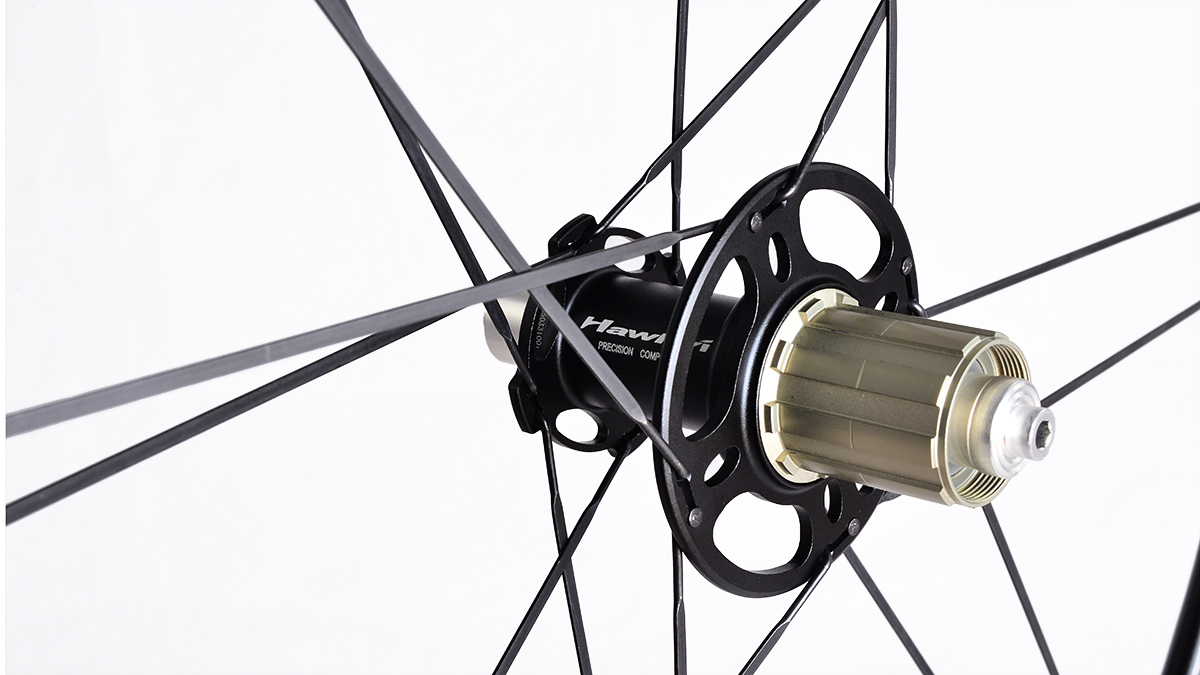 HUBS
In order to achieve better acceleration performance and relatively high rigidity. Reduce the left and right tension ratio taking by the bigger drived side hub flange to increase wheel stiffness and durability , 17mm axle over sized bearing and super big flange those are all for ultra performance.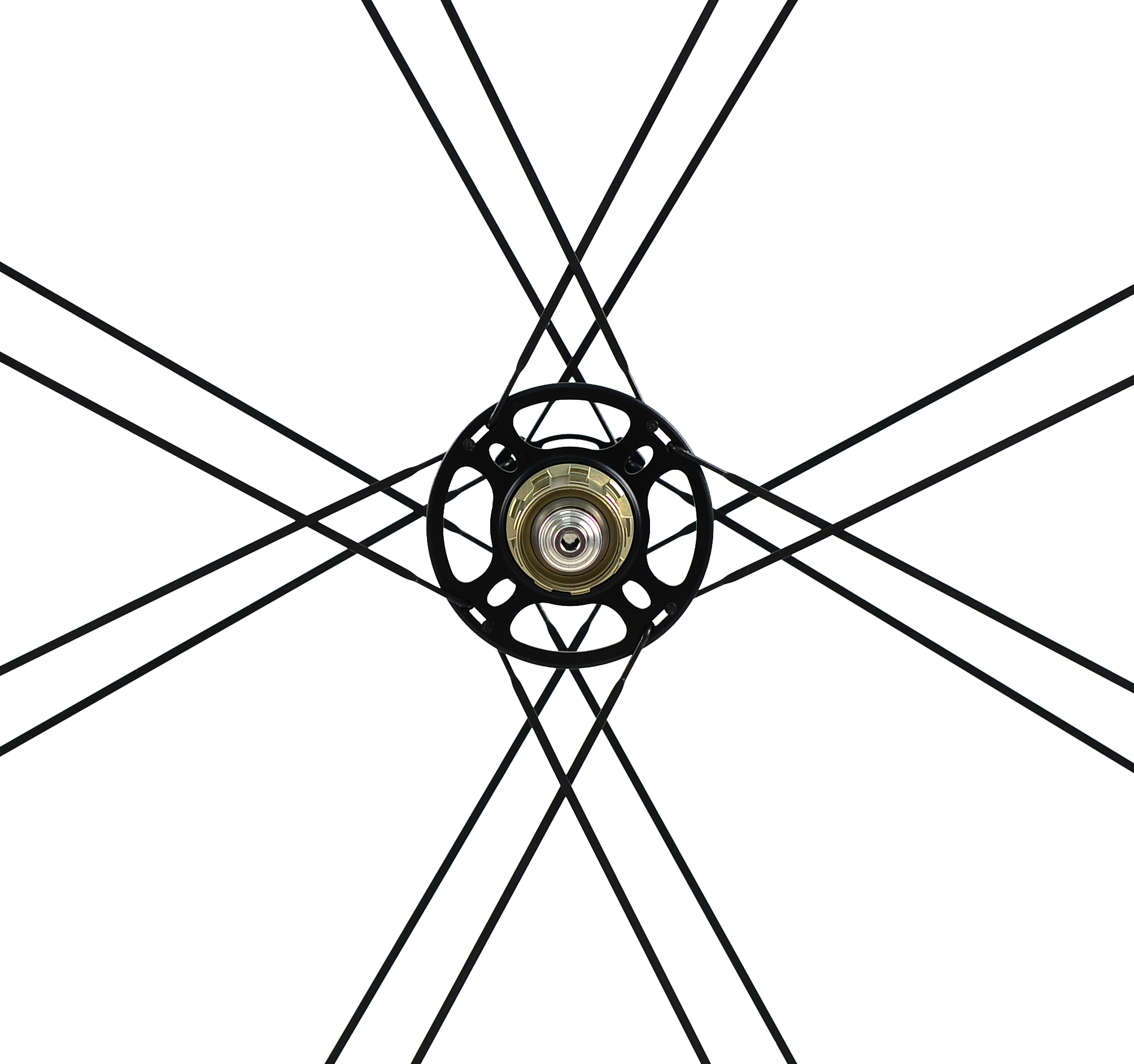 SPOKES AND NIPPLES
Two pairs of large-span spoke arrangement, in addition to not only creating a lower wind resistance characteristics But also bring the incomparable ride comfort.