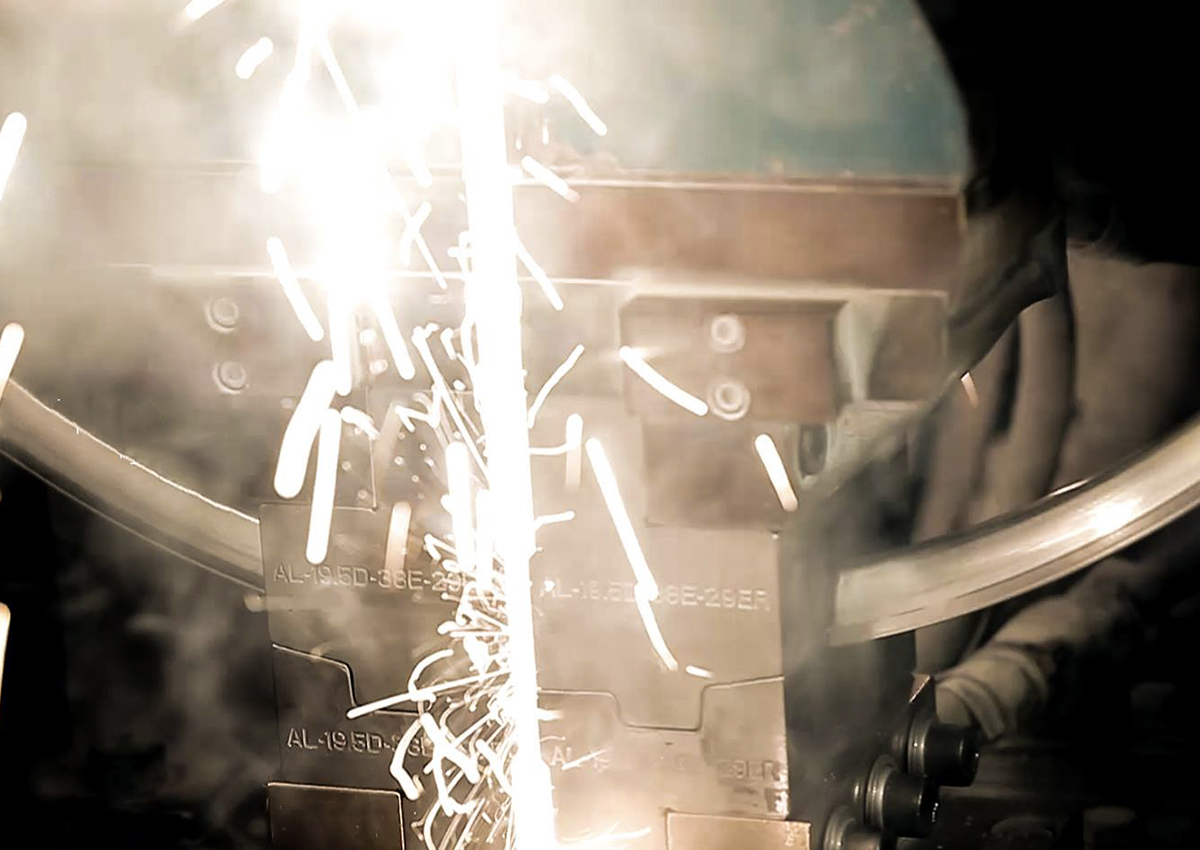 WELDING
The tec of welding process is typically call it "flash-butt process.This consists of rapidly forcing the heated ends of the rim togetherwith great force to complete the joint.There is weld flash left around the weld that is removed to smooth the join and blend it in to the extrusion shape.The prcision welding process makes wheel stronger ,good braking performance,and high durability.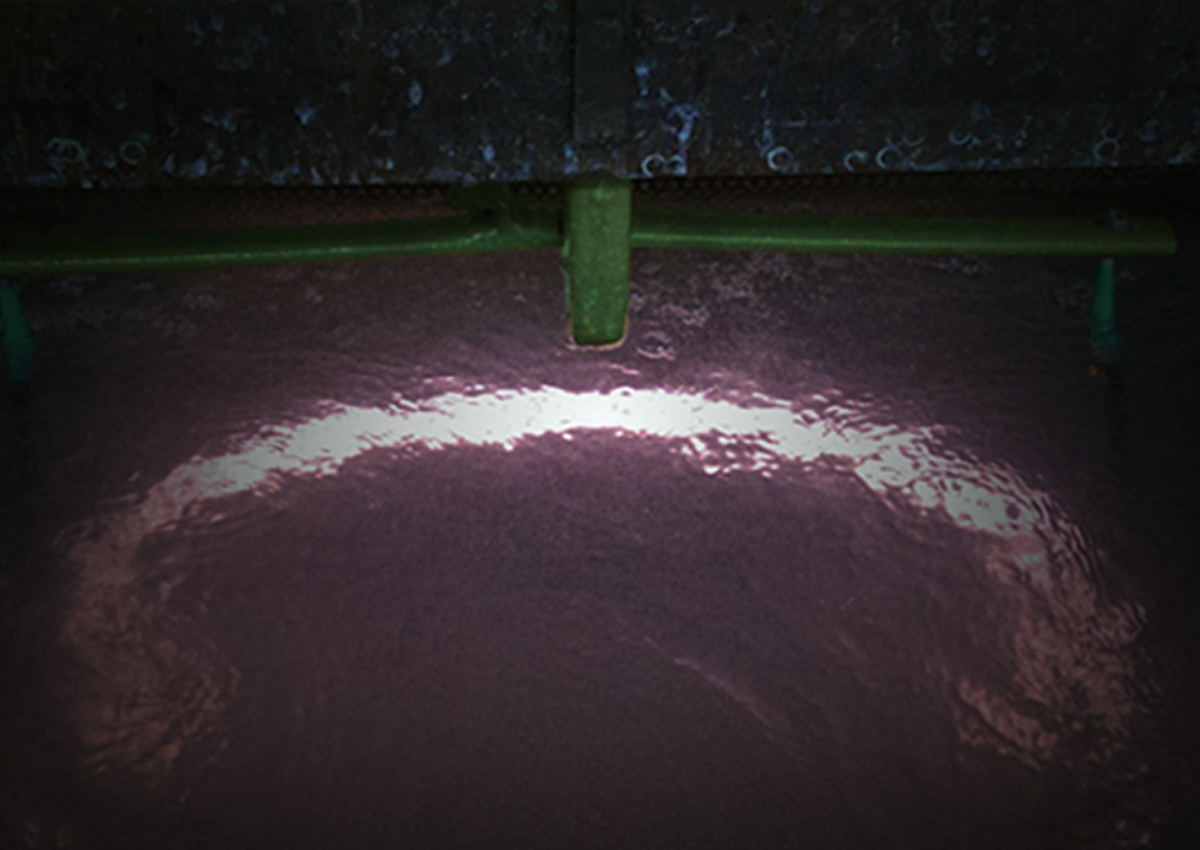 D.B.S BRAKING SYSTEM
Hawkvi D.B.S braking teconology is a conbination of anodizing and microarc oxidation (MAO) . This braking surface can present high hardness and a continuous barrier, these coatings can offer protection against wear, corrosion or heat as well as electrical insulation.Comes up with increased durability and higher braking force.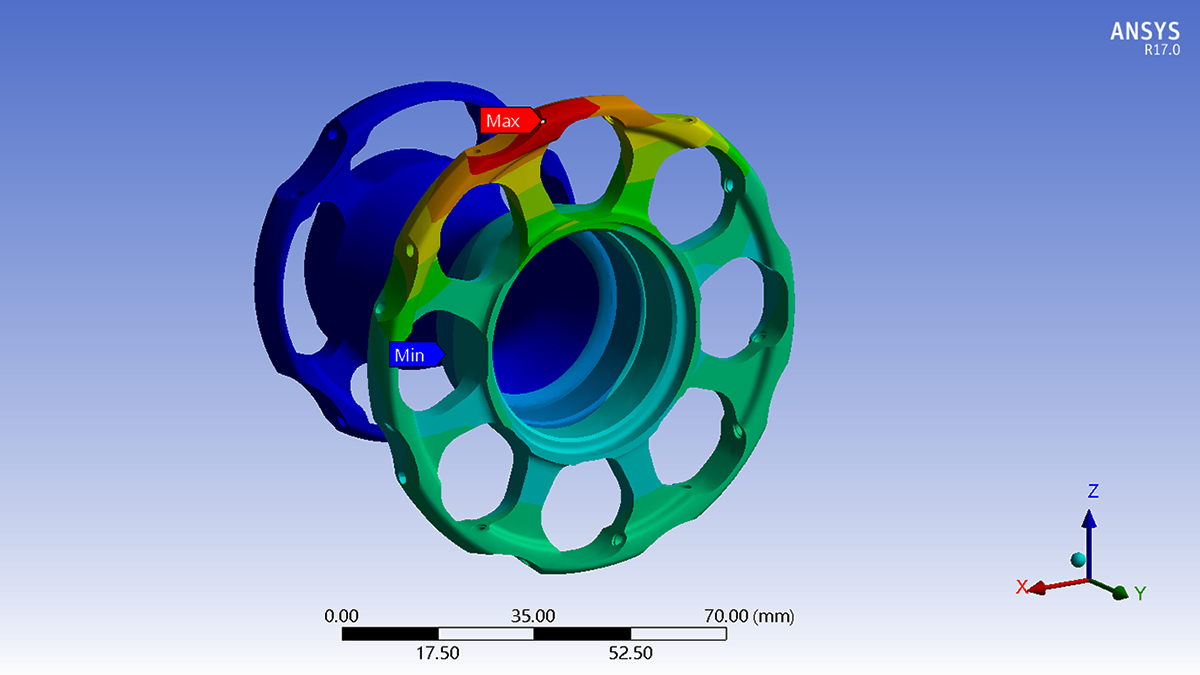 PRECISION-ENGINEERED ANALYSIS
Rather than use the consistently failing attempts at reducing the temperatures produced by braking, we rejected what has become acceptable practice and instead increased the heat capacity of our materials. Never give up any opportunity to improve,AL 7075,T800 carbon fiber,to be in most of Hawkvi wheel.In addition to the use of good material,that we pay more attention to maximize the effectiveness of the compatibility between materials.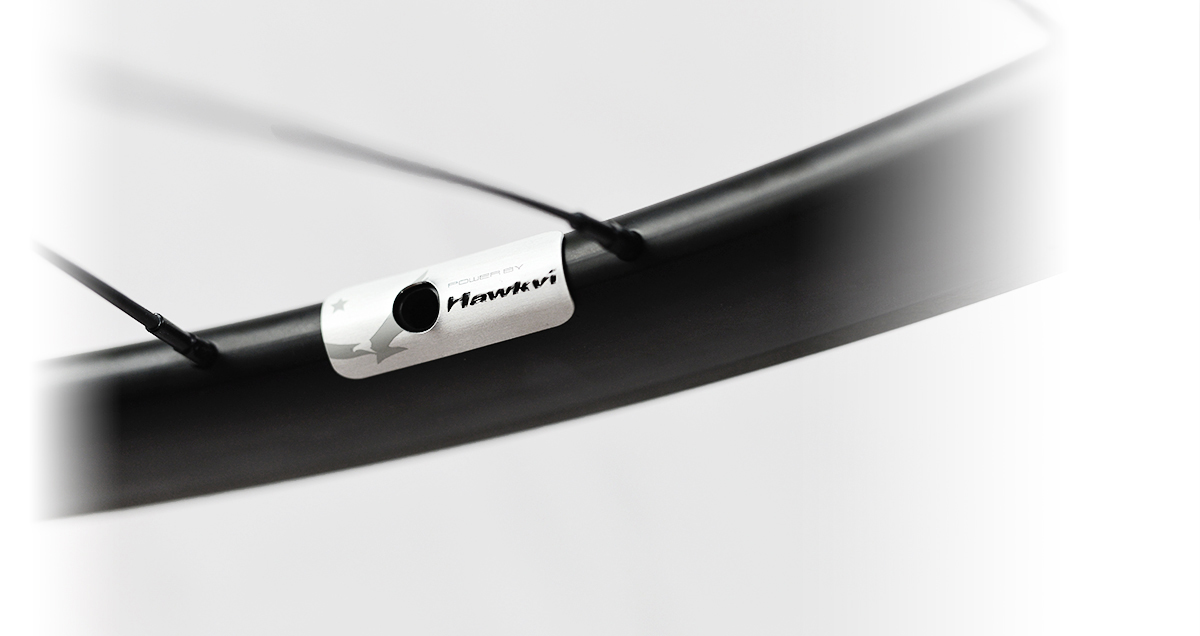 BETTER ROTATION PERFORMANCE
In addition to makes wheels have better appearance,and have counterweight functionality.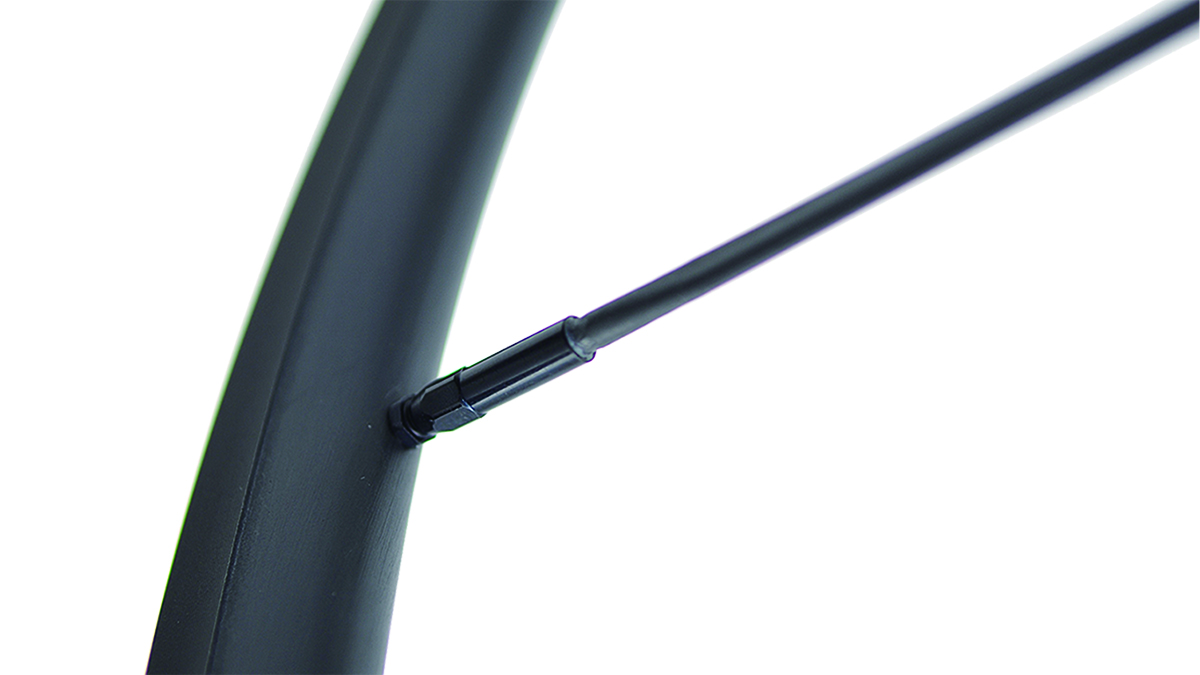 VACUUM PRESS MOLDING
The VPM tec to enhance carbon spokes to be high strength and durability.From the world's most light and thinnest (0.95mm) carbon spoke to Stronger aero carbon spokes.Hawkvi keep make wheels better!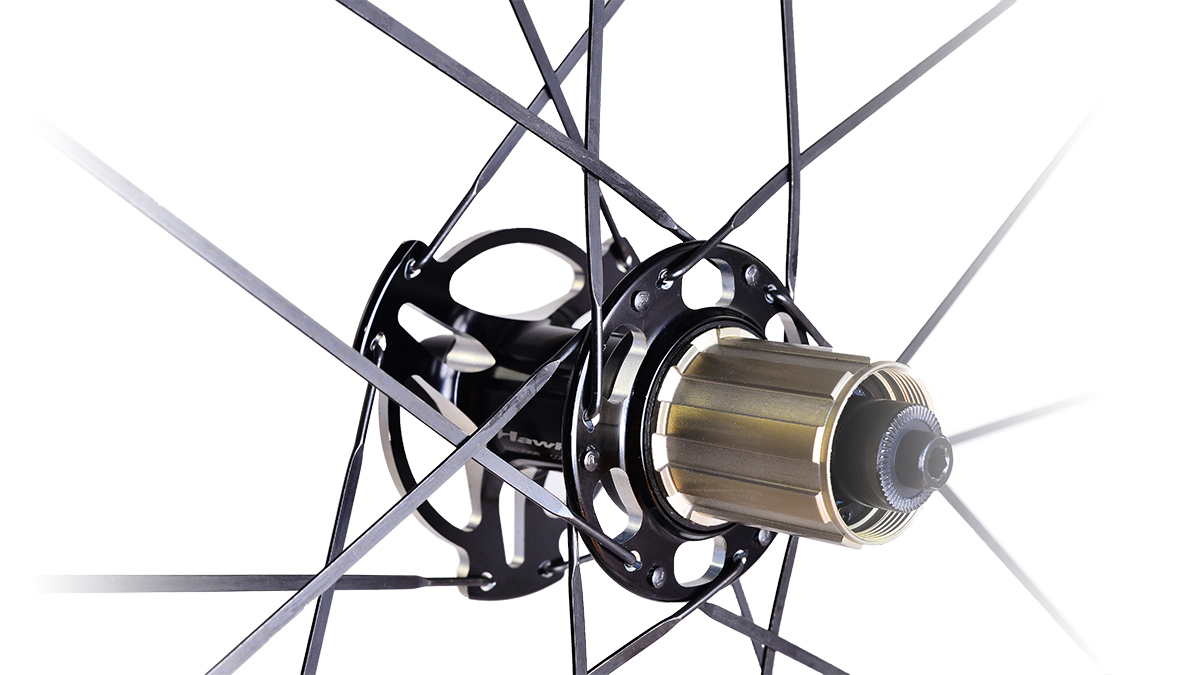 ZATA SYSTEM
ZETA patent of Hawkvi.Closer spoke tension between drived-side and non-drived side.The power transmission is directlly by ZATA sysetm.That show you extraordinary taste and sense of speed.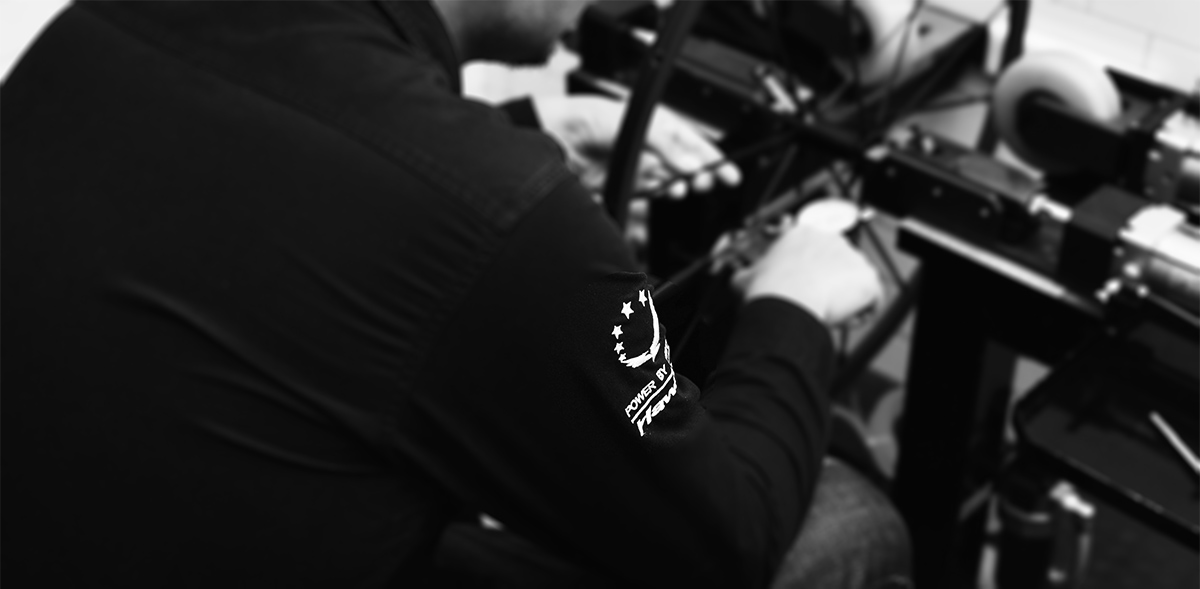 EXQUISITE HAND BUILT
The handcrafted wheels pass through our exacting quality assurance process, which includes full tension analysis on custom built meters that are precicely and regularly calibrated in-house. Modern engineering production methods adopted from automotive and aerospace manufacturing are used to guarantee accuracy during each step of our build process.